Well Read | August 2019
I'm willing to admit that the number of books, stacked precariously high atop my nightstand, has gotten a touch out of control. Hand over heart, there are presently 18… one of which isn't technically 'on' my nightstand as much as it is propped against it on the floor. I'm choosing to include it, however, because 18 sounds more excessive than 17, no?
For someone who has always been - and will likely always be - a handful-of-books-at-a-time kinda girl, Kon Mari'ing my nightstand down to the essentials was a challenge.
Instead of paging through 5 books a night (and making no progress), I've decided to limit myself to 5 books a month (and actually finish them.) I know, a novel idea…
The Well Read Book List - August 2018
Below are the five surviving books (a classic, a biography, a coffee table book, a business book, and a novel) that I'm and determined to tackle this August. Pick them up and let me know what you think - and stay tuned for next month's picks.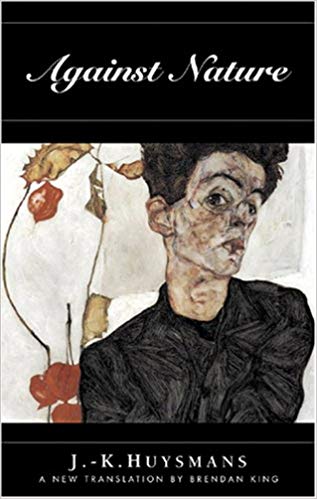 the coffee table book
Memos: the vogue years, Diana Vreeland
For years I've been using her for her looks - she's moved from dresser to bar cart to coffee table (to my bedroom floor, resting against my nightstand.) But after devouring 'The Swans of Fifth Avenue' by Melanie Banjamin, a novel portraying Truman Capote and his 'Swans' in which Mrs. Vreeland makes appearances, I'm determined to learn more about the late Vogue editor.
It includes includes letters to Cecil Beaton, Horst P. Horst, Norman Parkinson, Veruschka, and Cristobal Balenciaga and memos that show the direction of some of Vogue's most legendary stories. I'm nearly certain I'll love this one. Stay tuned.
the novel
Conversations With Friends, Sally Rooney
Truthfully - I've nearly finished this book. I started it on a weekend getaway to Georgia for a friend's wedding last month… and (unapologetically) grabbed an Uber once dancing was underway to sneak back to my room for more. Somehow it made its way from my suitcase, to my nightstand, where it has sat abandoned ever since.
I'm picking this one back up first to finish it asap. If I allow any more time to pass, my OCD will dictate that I begin again - from the beginning - and I just don't have time for that.
the clasic
1984, george orwell
Little-Known-Fact: growing up I believed I would grow up to become a big-time New York book editor… It's true.

Obviously 1984 is an oldie, but a goodie. I truly thought this was the mooooooost profound novel in highschool… but I was (and still sometimes am) quite the literary snob. I'm eager to dig back into this and see if I love it nearly as much now, nearly a decade later.

the biography
Bunny Mellon: The Life of an American Style Legend, Meryl Gordon
As much as I'd love to pretend otherwise, I'm just as enamoured with Jackie and JFK as the average #basicbitch. American Royalty… pre-Meghan Markle. What's not to love? So when it was recommended that I read more biographies and memoirs, I immediately thought of this new biography on Bunny Mellon (style icon, American aristocrat… and dearly beloved friend to the Kennedy's.)
I'll let you know how it turns out.

the know-it-all
Essentialism: The Disciplined Pursuit of Less, Greg McKeown
Eighteen. Books. On. My. Nightstand.
I received this as a 'Welcome' gift a year or so ago upon signing up for Marie Forleo's 'B School.' It's abundantly clear I should've done as instructed and read this baby back then. I'll report back.

One More Thing
I'd love for you to comment below and tell me what you're reading… or at least what's begun to pile up on your nightstand. Y'all always have such good suggestions for me and I'd love to pick up a few of your recommendations!
are we instagram official yet?!